Our work in disaster preparedness-related training, activities around Oita and multilingual information.
Information on disaster preparedness.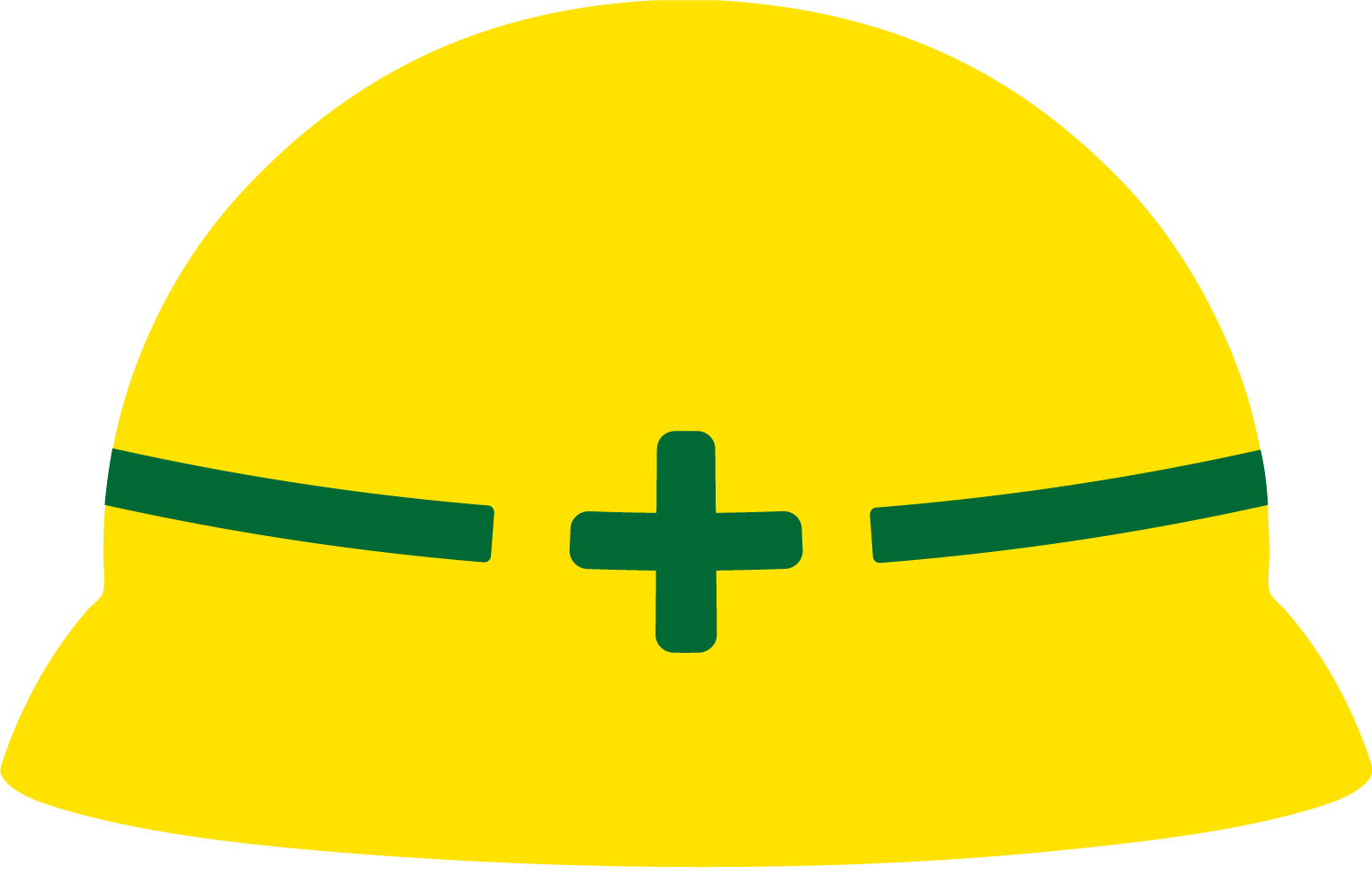 Japan is prone to various natural disasters – it is therefore essential that you make yourself prepared.
The Council of Local Authorities for International Relations (CLAIR) has compiled a collection of necessary information in case of disasters. The collection is a summary on practical information that can be used in the likelihood or occurence of a disaster.
http://www.clair.or.jp/tabunka/portal/disaster/index.php

気象庁やNHKのホームページでも、随時多言語で災害情報が発信されています。
In addition, Japan Meteorological Agency and NHK offer multilingual disaster information as needed.
气象厅和NHK的主页也随时提供多种语言的灾害信息。
또한 기상청과 NHK 홈페이지에서도 수시로 다언어로 재해 정보를 제공하고 있습니다.
▼気象庁(Japan Meteorological Agency、气象厅 기상청)
https://www.jma.go.jp/jma/indexe.html
▼NHK WORLD-JAPAN
https://www3.nhk.or.jp/nhkworld/
Multilingual Information
Efforts around Oita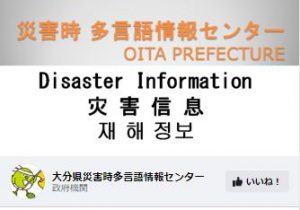 Information is available in the following topics:
Weather Advisories & Warnings / Landslides / Earthquakes / Tsunami / Volcanic Activities / Evacuation Information / Operation of the Disaster Prevention Headquarters
※ Upon selecting your preferred language, machine translation is available in Indonesians, Thai, Tagalog, Nepali, Vietnamese, English, Korean, Simplified Chinese and Traditional Chinese.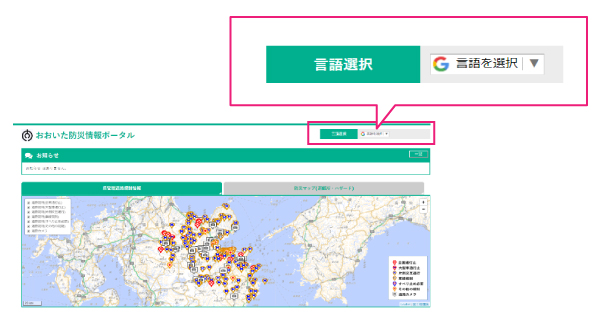 Past trainings
九州ブロック災害時情報翻訳連携演習の報告
令和3年度 災害時外国人支援セミナーを開催しました
2020年7月31日(金), 8月1日(土)「災害時外国人支援セミナー」を開催しました。