Come along for a chat in English, Chinese, or Korean with Oita Prefecture's Coordinators for International Relations!
You can find information regarding the sign-up procedure and introductions of each Coordinator for International Relations below.
About our Free Talk Classes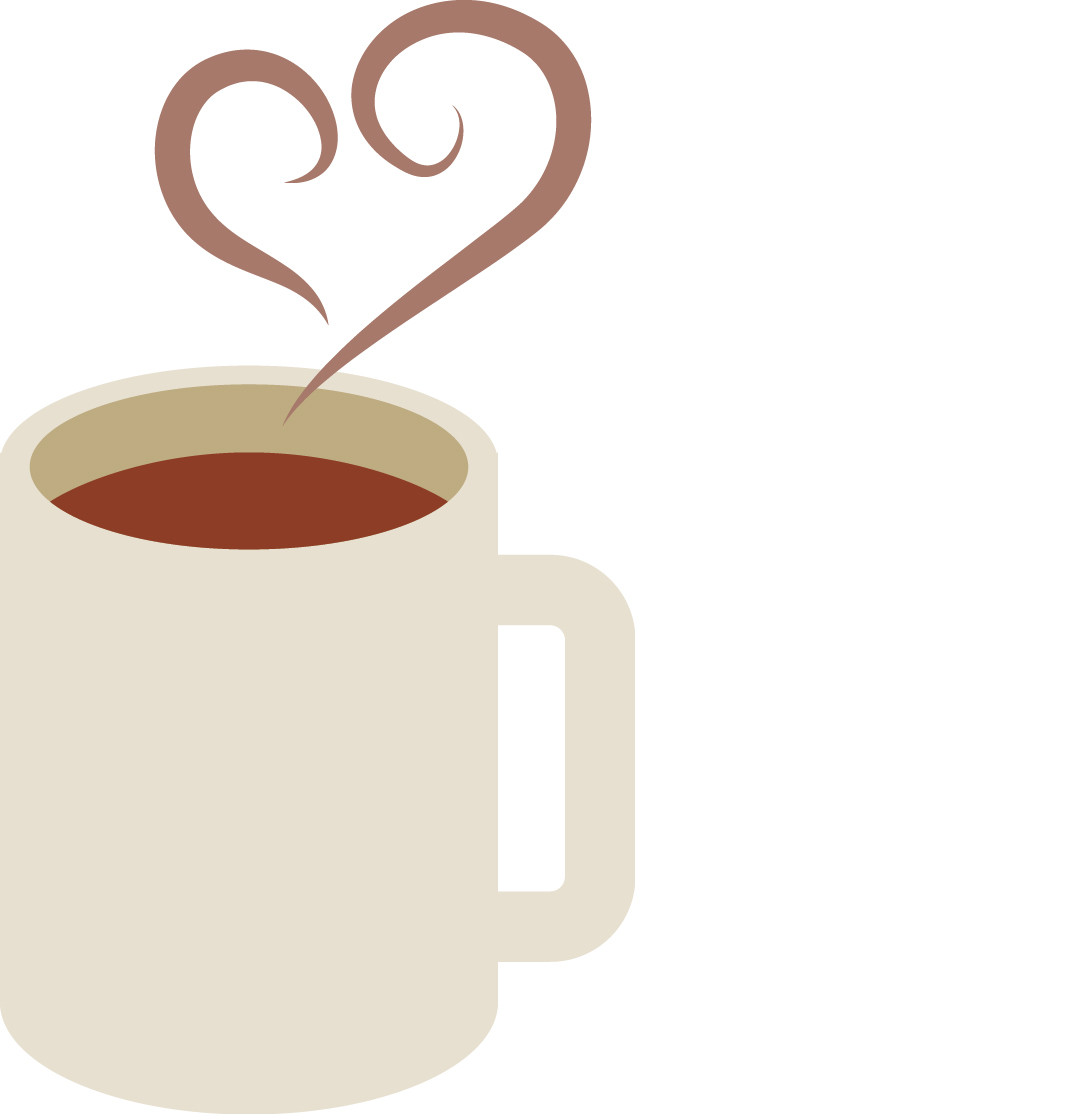 Participants engage in conversation with Coordinators for International Relations (CIRs) in their respective native languages. Each Coordinator for International Relations possesses a high level of Japanese. Please attend if you have an interest in foreign languages and cultures. We are awaiting your applications!
Class Information & Sign-up
As the Free Talk Classes take place according to a fixed schedule, there is a set procedure for signing up.
We ask for your cooperation in following this procedure.
Maximum number of participants
10 people
Location
iichiko Culture Centre, Oita International Plaza, lower ground floor
Participation fee
Free
Sign-up (e-mail)
in@emo.or.jp
As the subject, please include the following information: 'Free Talk Class', followed by the month, language, and country of the Free Talk Class you wish to attend.
In the e-mail itself, please include your name in furigana and your contact information.
※ We will prepare a name tag for you, so please ensure you provide us with your name.
Sign up (telephone)
Ms. Kobayashi, Free Talk Class Coordinator:
097-533-4021

What to bring
※ Please bring if possible
・Basic stationary (pen/pencil, eraser)
・A drink(As the Free Talk Class is 90 minutes long, please ensure you have sufficient refreshment for this period)
Additional notes
・Please reserve your place in advance. In the case you cannot participate, please ensure you contact use to cancel your place.
・In the case there are a large number of applications one week before the Free Talk Class in question, there may be a lottery to allocate the 10 available places.
・We will contact all participants regarding the results of this lottery.
・Of the two English language Free Talk Classes that take place each month, please indicate only one that you wish to attend.
・As always, Oita International Plaza Volunteers have preference in signing up to Free Talk Classes.

September 2022 Free Talk Classes
There are two English language classes and one Korean language class
You may only sign up for one English language class in any one month
There is homework for the Korean language class to complete before each lesson (this will be sent to participants one week before the class date)
You can view detailed information regarding September 2022 Free Talk Class content below:
September 2022 Free Talk Poster
You can view the sign-up information in Japanese on the page below:
Coordinators for International Relations: Self Introductions
You can view self-introductions for all the Coordinators of International Relations at the link below:
Past Free Talk Class Archive
You can view the archive of past Free Talk Classes in Japanese on the page below: