Providing consultations on a wide range of issues relating to life in Japan.
About consultation services
The Oita Information & Support Center provides multilingual consultations for foreign residents living in Oita as well as their friends and family. Please visit us or phone in if you have questions or concerns related to work, daily life, or other areas.
Opening hours
Opening hours: 10:00 ~ 17:00, Monday to Saturday
※Excludes Sundays, public holidays, days when the iichiko Cultural Center is closed* and the New Year holiday.
*The center closes on the second and fourth Mondays of every month; if a public holiday falls on a regular closing day, the centre will be closed on the following day.
Available Languages
Through utilising the multilingual call center, we provide correspondence in 22 languages as follows:
English, Mandarin Chinese, Korean, Thai, Vietnamese, Indonesian, Tagalog, Nepali, Portuguese, Spanish, French, German, Italian, Russian, Malay, Khmer, Burmese, Mongolian, Sihala, Hindi, Bengali, Ukrainian.
(※However, we may not be able to provide correspondence in Ukrainian.)
How to get in touch
You may visit the centre directly or consult with us over the phone. Aside from our central staff, we also work alongside institutions in local municipalities and professionals, such as public-sector legal consultants, in providing relevant services.
※You can have a consultation with us using the online conference tool "ZOOM".
An advance booking is required for consultation.
Click here for details
2-33 Takasago-Machi Oita-Shi
Japan 870-0029
Oita Information & Support Center
TEL:097-529-7119
E-mail:oisc@emo.or.jp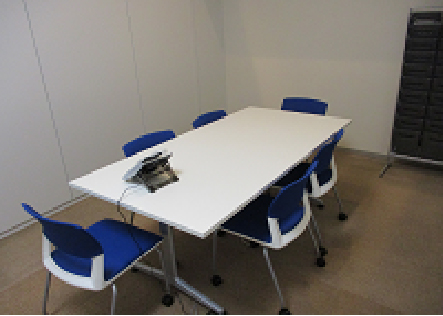 Free Consultations in Chinese
Time: 10:00 ~ 13:00 every Thursday
Location: Oita International Plaza, B1F, iichiko Cultural Center
Consultant: Oita International Plaza Chinese Advisor
Cost: Free
Reservation: Not required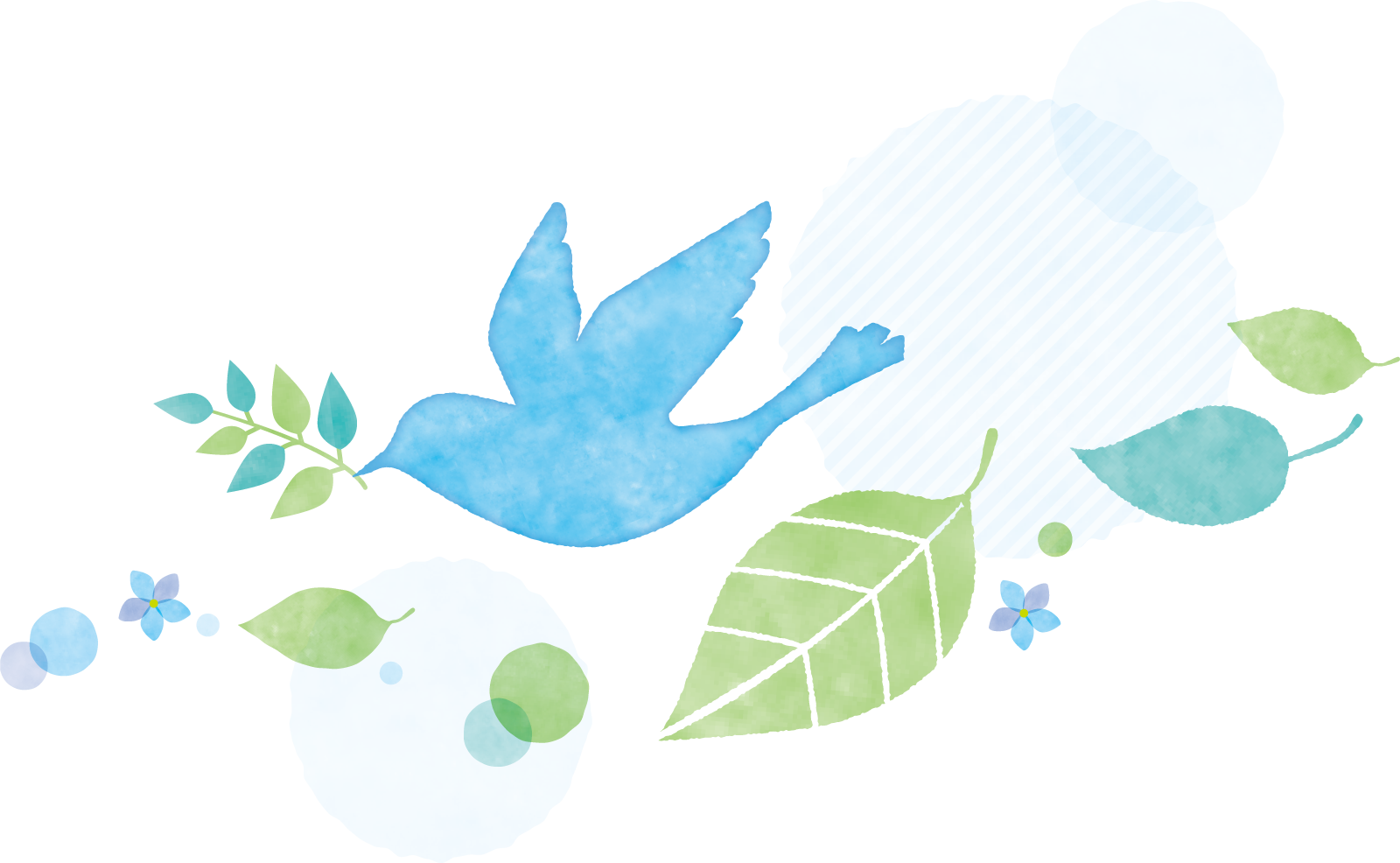 Free Consultations in Tagalog
Time: 13:00 ~ 16:00, first Saturday and third Tuesday of every month
Location: Oita International Plaza, B1F, iichiko Cultural Center
Consultants: Advisors from the Oita Philippines Friendship Association
Cost: Free
Reservation: Not required
Free Consultations for Foreign Residents
Time: 13:00 ~ 16:00 every Saturday
Location: Oita International Plaza, B1F, iichiko Cultural Center
Consultants: Administrative procedures specialists and lawyers
Cost: Free
Reservation: Not required