Updates
Visitors will be requested to take part in ongoing infection-prevention measures – we appreciate your understanding and cooperation in the matter.
【Requests to Event Participants】
Please measure your body temperature prior to attendance, and refrain from participating if you have a fever or are feeling unwell.

Fill in the 'Health Status Report' form at reception.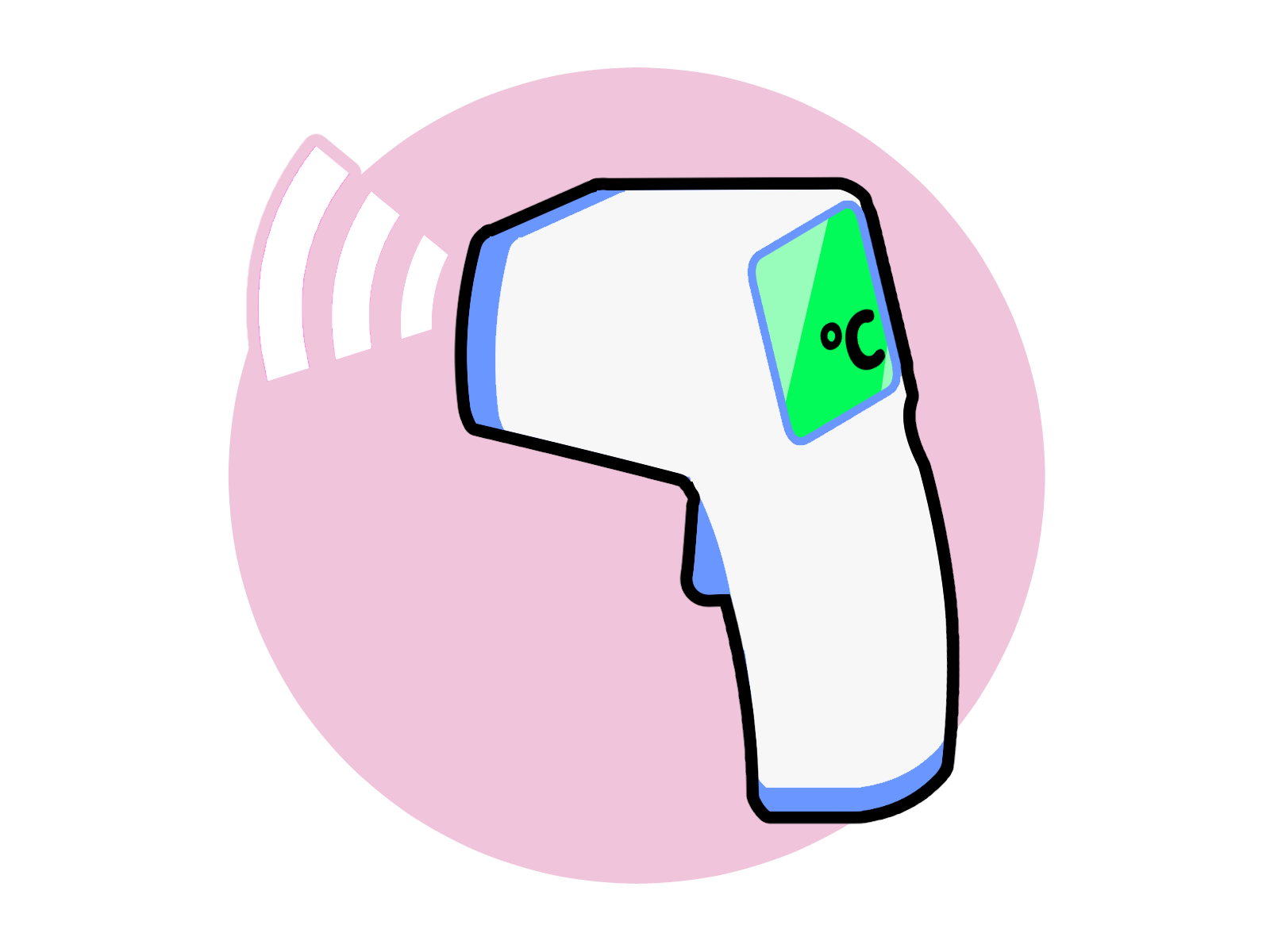 <Health Status Report>※Click to zoom.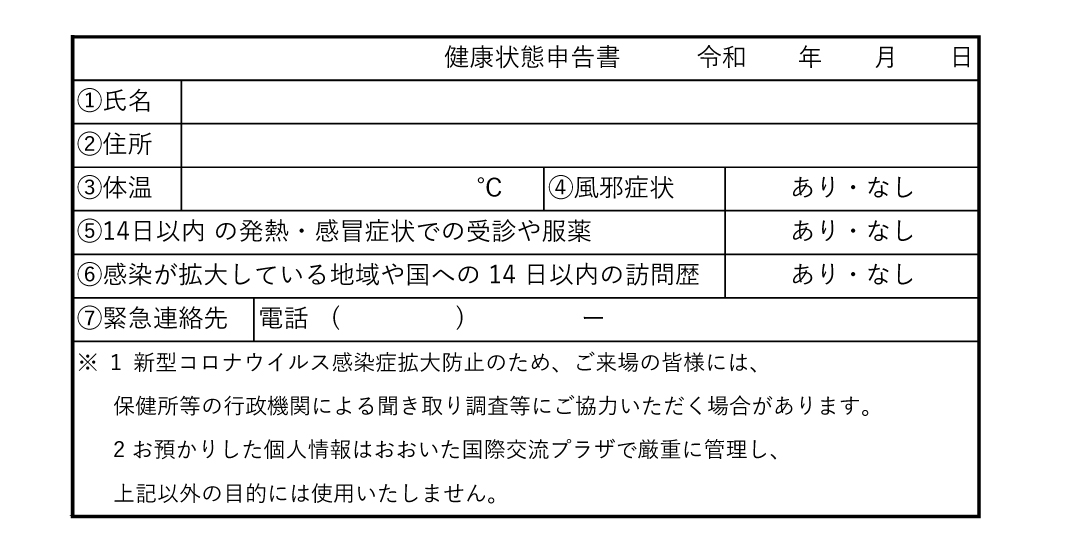 Clean your hands thoroughly using the hand sanitizers provided.

Wear a mask during the event.

Be mindful of social distancing at all times, such as during reception and seating arrangements. 

Cooperate with health centers in surveys and other efforts as needed.
【Dear Visitors of the Plaza】
Please wear a mask, follow good cough etiquette and use hand sanitizers when using the Plaza.

Refrain from using the facilities if you have a fever or are feeling unwell.

Please be aware that facility staff members are wearing masks at the workplace.