The Oita International Plaza is offering consultations in languages other than Japanese from June 2019. Please use the Oita Information & Support Center to discuss troubles regarding work or everyday life, and any worries or questions that you may have. In addition to regular consultations, the Center also arranges appointments for consultations with specialists on matters concerning immigration, labor,as well as legal and welfare.
Information
Cooperates  in joint overall consultation sponsored by national local administrative office
Available languages
Consultations:
Japanese, English, Korean, Chinese
Languages that may involve the usage of machine interpretation during consultation sessions:
Vietnamese, Indonesian, Malay, Tagalog, Portuguese, Spanish, French, Russian,
German, Italian, Burmese, Nepali, Thai, Khmer, Mongolian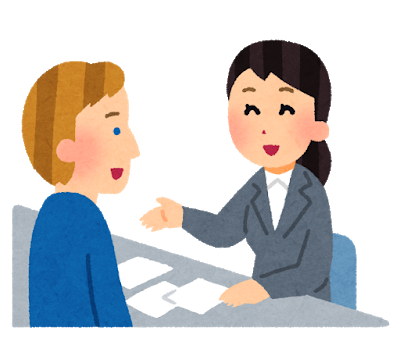 Opening hours
Every Monday to Saturday
From 10:00 to 17:00
※Closed on Sundays and holidays
Reception hours for consultation with specialists

Every Saturday
From 13:00 to 16:00
※Closed on Sundays and holidays
How to use services
Consultations can be made via phone or email and is free of charge.
Please contact the Oita International Plaza or check the website for further details.
☎097-529-7119
Email: oisc@emo.or.jp